Dine-only experience!
A 'Taste of Jamala' gives guests a culinary experience like no other, this evening of decadence allows guests to participate in the pre-dinner drinks and African inspired meal, normally exclusively enjoyed by our Jamala Guests.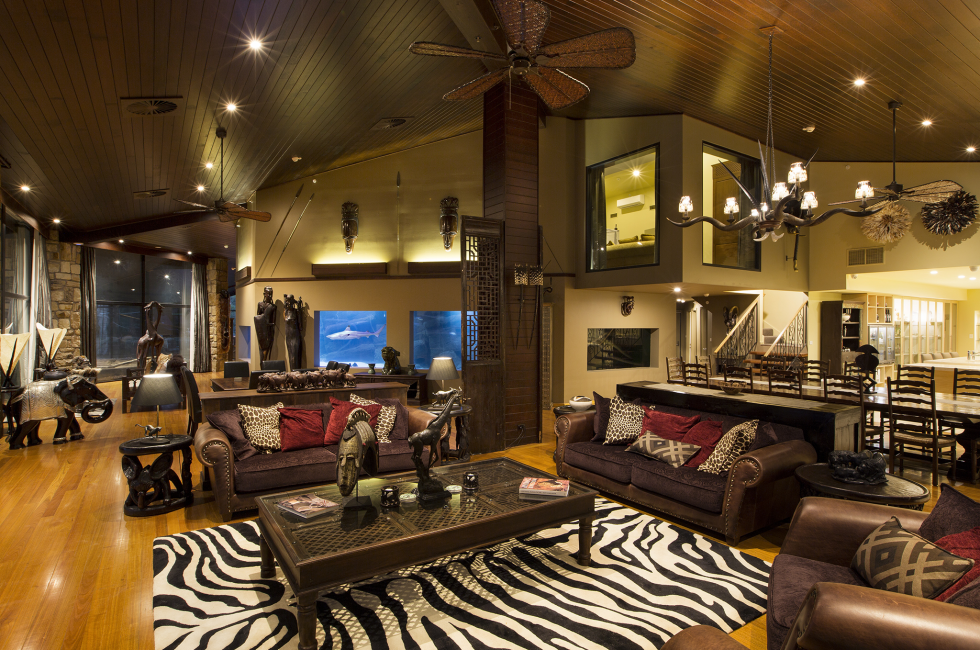 Due to accommodation cancellations from Sydney, for the first time Jamala Wildlife Lodge is taking 'dinner-only' bookings on selected nights. As so many guests who have sampled the culinary delights of Jamala have asked if they can come back for another dinner, we have decided to allow a limited number of guests to discover why so many rate it so highly.
Guests will enjoy pre-dinner drinks downstairs (hopefully with the company of our beautiful white lions and our hyenas) and then experience an individual tasting platter, a main course and dessert upstairs in front of our shark tank. An amazing setting, magnificent food and you pick the company to share it with.
Bookings available from 2 to 20 people. Your experience begins at 6.15pm.
For large group bookings of 20 or more please contact reception directly on 02 6287 8444.
Current Dates we have available for bookings are:
Due to overwhelming popularity, many of our evenings have sold out. More dates are being released but they won't last forever!
Book now to make sure you get your own Taste of Jamala! 
12th August – Guests will have the opportunity to experience Menu 2
15th August – Guests will have the opportunity to experience Menu 1
16th August – Guests will have the opportunity to experience Menu 2
17th August – Sold Out
18th August – Guests will have the opportunity to experience Menu 2
19th August – Guests will have the opportunity to experience Menu 1
---
Cancellation policy:
As we have a very limited number of spots available for 'dining only', if the booking is cancelled, the dates changed or the numbers of guests reduced, the following cancellation fees will apply:
-Within 72 hours of the booking – 100%
-Outside 72 hours – 50%